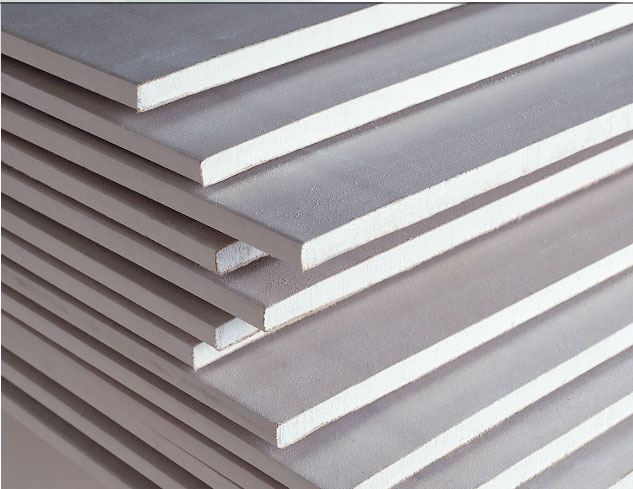 GYPSUM
Gypsum is a mineral material obtained from sedimentary rocks and has been used for various building purposes for many years. Not only used as a material for making ceilings, gypsum is also often used for house walls. Gypsum ceiling, usually smaller than the walls. Gypsum is usually hung from the grid with wire ties.

The use of gypsum today is often used as a requirement for conventional ceiling or wall construction needs because it is considered lighter, more practical, and easier to install. In addition, the use of gypsum on the ceiling or wall of a house or room is considered more comfortable to maintain room temperature compared to brick.
For this reason, knowledge about how to choose the right gypsum is important for you to know. Apart from the light weight of the board, you also need to pay attention to the quality of the paper and its strength. Do not let the gypsum paper coating easily tear or peel off and if removed, it will not feel brittle. By choosing the right gypsum, your dream of owning your dream house will be maximized.