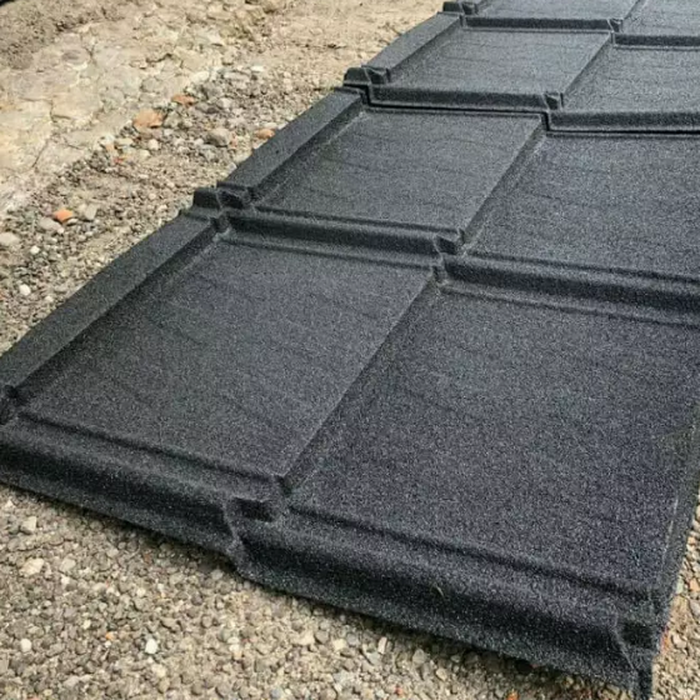 ROOF COOK METAL TILES
Koko Roof is the first minimalist metal tile with upward reinforcement so that it makes Koko Roof not easily leak during heavy rain. Koko Roof is made of stainless steel galvalume coated with durable oven paint and can be installed on a gentle angle.
Koko Roof uses Wringkled Pre Painted Steel raw material, which is a textured paint surface that is resistant to all weather and UV rays of the sun. The minimalist design is also displayed on the Koko Roof metal tile which makes the roof of the house look luxurious and elegant.
The name of this article is:
Thickness :
TCT 0.25 mm
TCT 0.30 mm
Koko Roof Tile Specifications
Effective Length: 56 cm

Effective Width: 80 cm
Battens distance: 28 cm
Tile Weight: 1.2 kg
1 m2 = 2.23 lbr