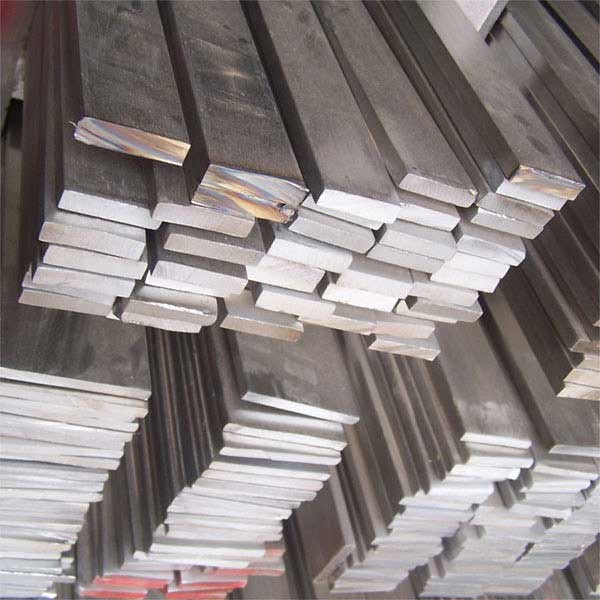 PLATE STRIP
Strip plate or it can also be called a bar plate is a stainless steel material made of various materials such as nickel, silicon, chrome, carbon, iron and high levels of molybdenum. The process of making this strip plate really requires the right equipment in order to produce a perfect strip plate. Various kinds of industrial goods, household appliances, and buildings often use strip plates as one of the materials.
Actually, iron plate has various types, including black plate, ship plate, flower plate, border plate, and strip plate iron. In addition, the functions of the plate types vary. The strip plate type is a category of low carbon steel with a content of 0.040% - 0.1%.
Strip plates are also very easy to get. The application of strip plate is mostly used as a material for transportation, making doors, fences, building materials, household appliances, and so on. This iron plate material is very good when applied because it has high corrosion resistance. Because iron is strong and has a strong character, it can make an object made from iron to have long durability and durability.