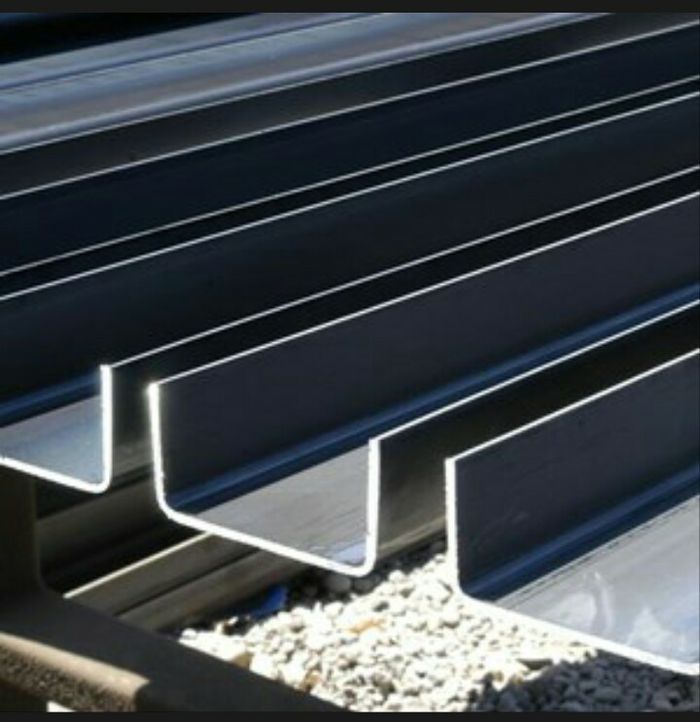 U CANAL STEEL
UNP U Kanal steel or U Channel Steel is a type of steel made according to European standards and is used as part of the structural manufacture of a building or industrial applications. It is called a U Kanal or U Kanal, because the cross-sectional shape of the section is indeed a channel (channel) like the letter 'U'.
UNP steel, used in steel construction as a support or main support. UNP iron can also be used as bracing or reinforcement in steel construction on steel buildings or bridges.

Usually this UNP steel is familiar with the name "UNP U Channel Iron" and is available in various sizes. This size follows the dimensions that can be seen from the cross-sectional image.