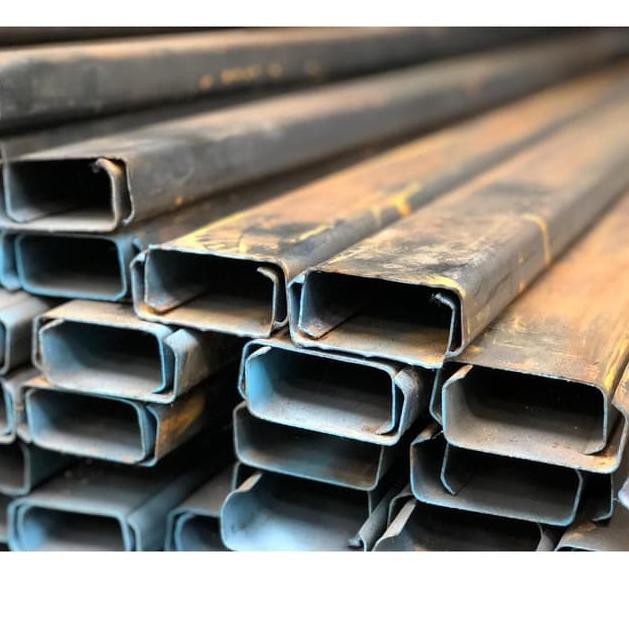 CANAL C
 Channel C is a material that is processed or produced by the factory by forming a coil plate material. In making this C channel, it uses a cutting method where the final shape of the iron is similar to the letter C. So that this one channel iron is called C channel iron.
Channel C is no longer in doubt about its popularity as it is much sought after and in demand. Apart from the name C channel, it turns out that this canal has quite a number of other names such as purlin beam, c purlin and cnp steel. Channel C is a fabricated product with the main ingredient being coil plate.
Iron Kanal C belongs to the mild steel category where the steel sheet is coated with chrome. The amount of carbon used ranges from 0.05% to 0.25%. What is common in the market, sometimes people call it Galvalum or Galvanized C canals, Iron C channels and C Kencana channels.