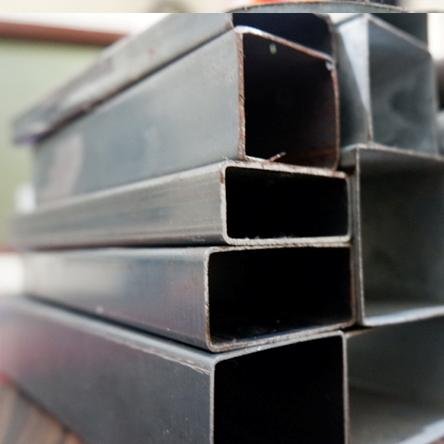 IRON HOLLOW / BOX PIPE
Hollow iron is an iron pipe with a box section that has a hole in the middle so it is called a hollow. Hollow iron has various types with the same specifications as iron plate, because hollow iron is a derivative product of iron plate. Hollow iron has many types, but the most widely distributed on the market are black hollow iron, galvanized hollow iron, and galvalum hollow iron.

Selling Cheap Hollow Iron from CV. Timur Sarana Persada in Surabaya. Hollow iron is a type of construction iron that has a cross section such as a rectangular hollow bar and resembles a square pipe. This iron has long been used as a building construction to replace wood because the installation process is fast and easy. Hollow steel is a type of iron material that is quite popular in the world of building construction. There are several types of hollow iron on the market, namely: galvanized hollow, galvalum hollow.